"Why not? Why not imagine how we could really live in this world? All of us? With the technology we have today, the desires most of us share, the wealth that nature offers us… how can we shape a real, great future for us to flourish?"
– Tom Bosschaert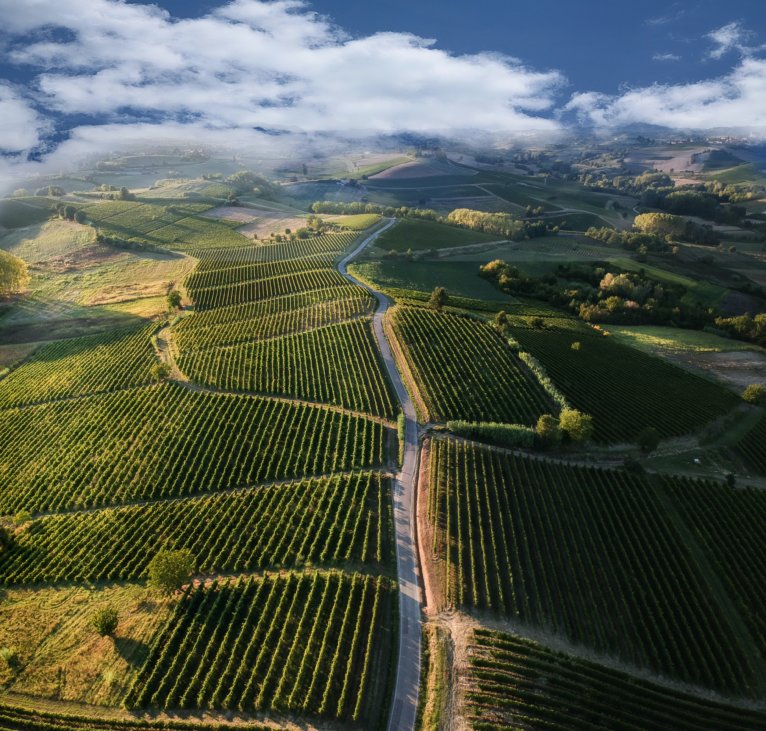 REGENERATIVE NATURE & FOOD PRODUCTION
SELF-SUFFICIENT COMMUNITIES POWERED BY ECOSYSTEM SERVICES
Orchid City regenerates nature, and our relationship with the natural environment. It is entirely self sufficient in terms of food, energy, water, and waste processing, relying 100% on ecosystem services.
Self-sufficient in food, energy, waste & water. A person living in Orchid City not only lives entirely carbon-neutral for all essential services, it actually fixes 40% of carbon into the soil and nature.
Sustainable agriculture through agroforestry, permaculture, and aquaculture, with 100% of essential food needs met
Advanced organic greenhouses supply fresh fruit and vegetables all year round, with highly efficient and water-saving hydroponic systems
Constructed wetlands and helophyte filters as biodiverse purification systems, as 100% self sufficient decentralized waste water management
Biodiversity preservation and restoration, using landscape regeneration practices and industry
Circular nutrient cycles, recapturing phosphate, reducing or eliminating the need for fertilizers, while generating energy
"You cannot get through a single day without having an impact on the world around you. What you do makes a difference and you have to decide what kind of a difference you want to make."
- Jane Goodall
rediscover your happiness & wellbeing
FIND THE LIFE YOU DESERVE TO LIVE
A rediscovered life, in and with nature. with a focus on wellbeing. A healthy life means more than just conscious living. It requires a healthy and happy community as much as the individual. Orchid City supports mental and physical health, with essential services and community programs, for all.
Mental and physical health programs
Public parks, sports, and outdoor activities
Entertainment and leisure
Research and business center
Daycare facilities & schools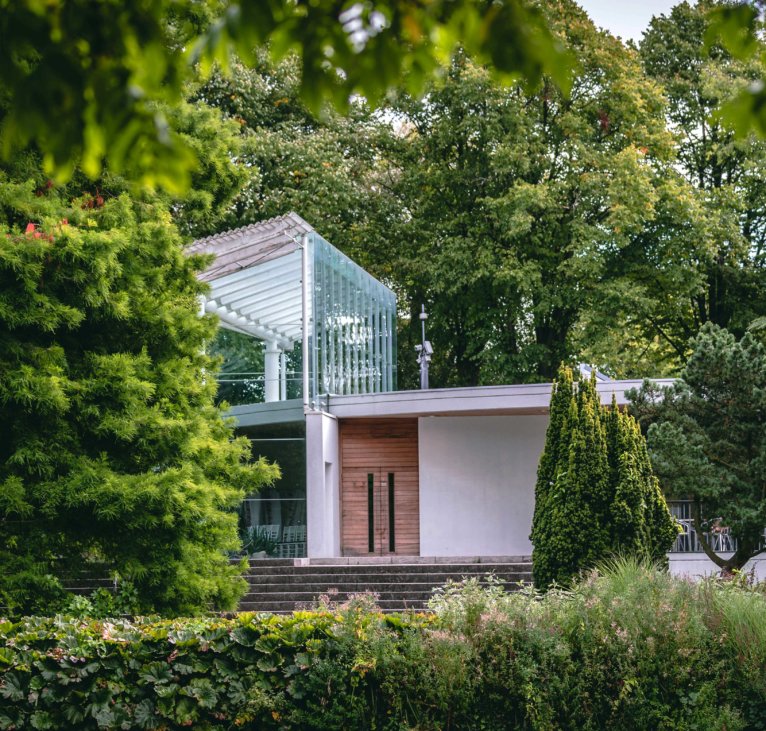 "The best way to predict the future, is to invent it."
- Alan Kay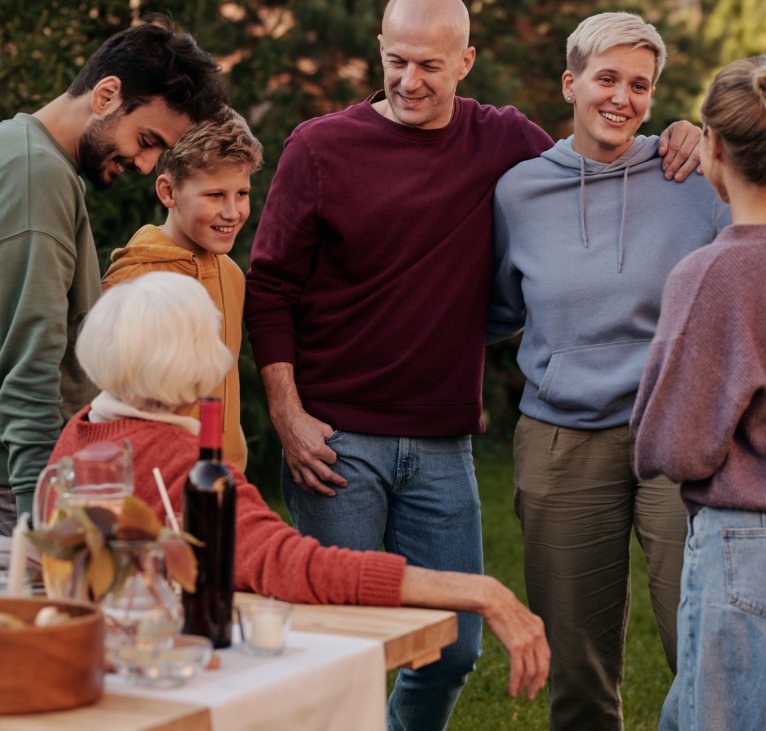 reconnecting people through generations
A VIBRANT AND DIVERSE COMMUNITY WHERE EVERYONE CAN STAY CONNECTED.
A rediscovered life, in and with nature, connected to the community, from the start of life to the very end, for all. Orchid City re-imagines living by creating a safe, unique, and exciting place to live and work, for now and for in the future. Together.
Trans-generational living
Community services and program
Safe, generation-proof homes
Commute by bike or public transport
Financial support for startups
"The Future depends on what you do today."
- Mahatma Gandhi
Circular food
A complete healthy and balanced diet is catered for in Orchid City with agricultural systems right inside the neighborhood. These are professionally managed, voluntarily supported by the community, and offer organic, safe, and plentiful food year round.

To provide inhabitants with a complete and healthy diet, a large variety of food is produced. The cultivation methods and produce selection are adjusted to local culture and yearly variations.
Organic polyculture agriculture & agro forestry
Professionally managed, year round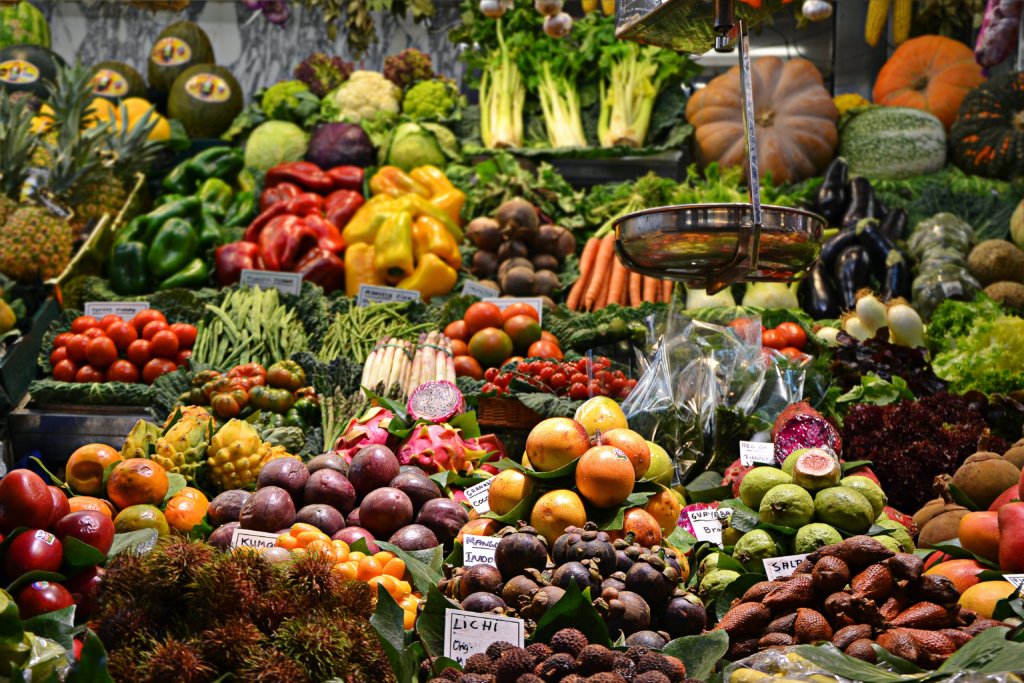 built on a scalable dynamic model
Orchid City can match in scale corresponding to the availability of space, the   ambition of the partners, and the demand   for sustainable developments.    Orchid City proves its self-sufficiency in terms of staying resilient, autonomous, and harmonious, where it contributes tremendously to a sustainable society. 

Orchid City's adaptable blueprint
Orchid City's blueprint adapts to local climate, culture, and context. Each design is tailored to local needs and societal challenges.
Three locations have been modeled so far, each showing the adaptability of context-sensitive planning and design.