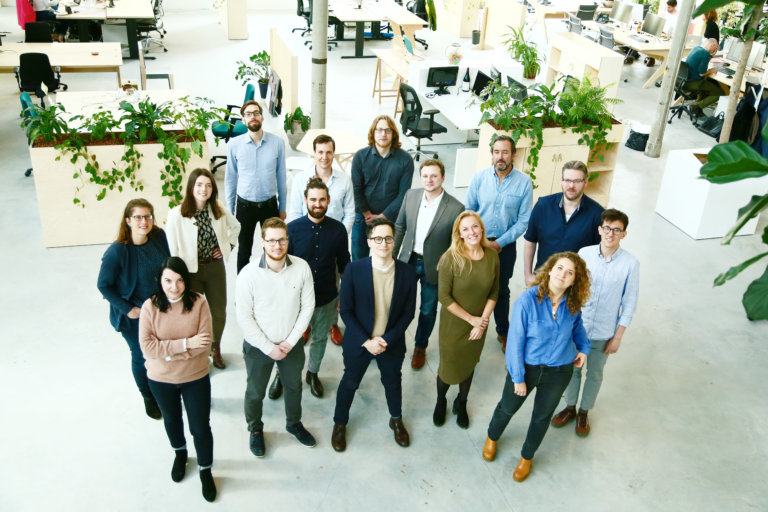 "The time is ripe for visions that go beyond single-issue solutions, that address an essential change in the foundations of how we live, work, produce, play, and prosper."

– Tom Bosschaert – Director of Except
Orchid City has officially launched on June 24th, 2021. The launch annoucement can be found here.
Stay updated with the journey of Orchid City by subscribing to the newsletter here.
A press kit with high-resolution images can be downloaded by right clicking this link and 'saving the link as' to access the .zip file
Before engaging in the creation of new media, please contact us at: office@except.nl