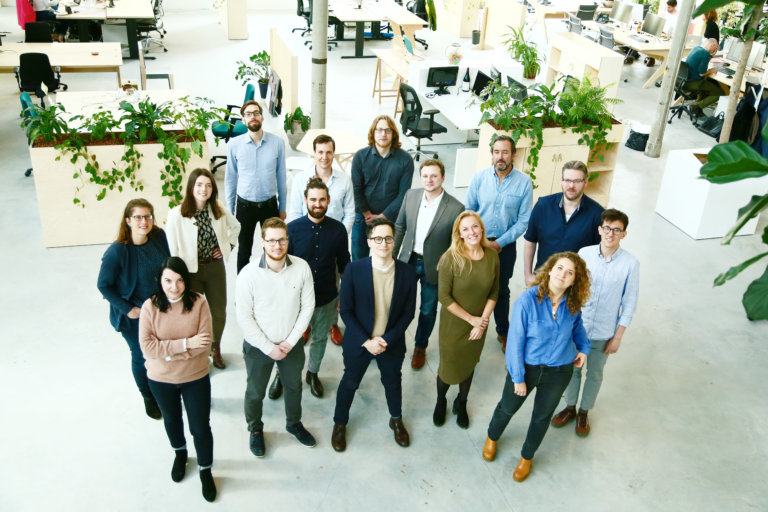 Orchid City is developed by a multi-disciplinary team of about 18 sustainability researchers, architects, urban planners, engineers, and business developers.   Together, we believe we can build a better tomorrow.
Orchid City has been initiated by Except Integrated Sustainability, together with a network of globally operating partners.  Orchid City is headquartered in the UCo sustainability center in the Netherlands, together with Except.
Except is a sustainability consultancy and design office, founded in 1999. The team has experience with several hundred innovative sustainability projects around the globe. Read more about Except Integrated Sustainability .