Reinventing the
future Of living
We are building a place that has never been built before, in a time where the world desperately needs new solutions for a resilient future.
Orchid City is the world's first self-sustaining city blueprint. Here, we reinvent how we coexist with nature and with each other.
Orchid City goes beyond just being a beautiful place to live. It is a home for those who want to live happy, healthy lives, in harmony with the environment and the community around them.
It is the first affordable, physically, socially, and environmentally sustainable city blueprint in the world. For those wanting to help build a better future.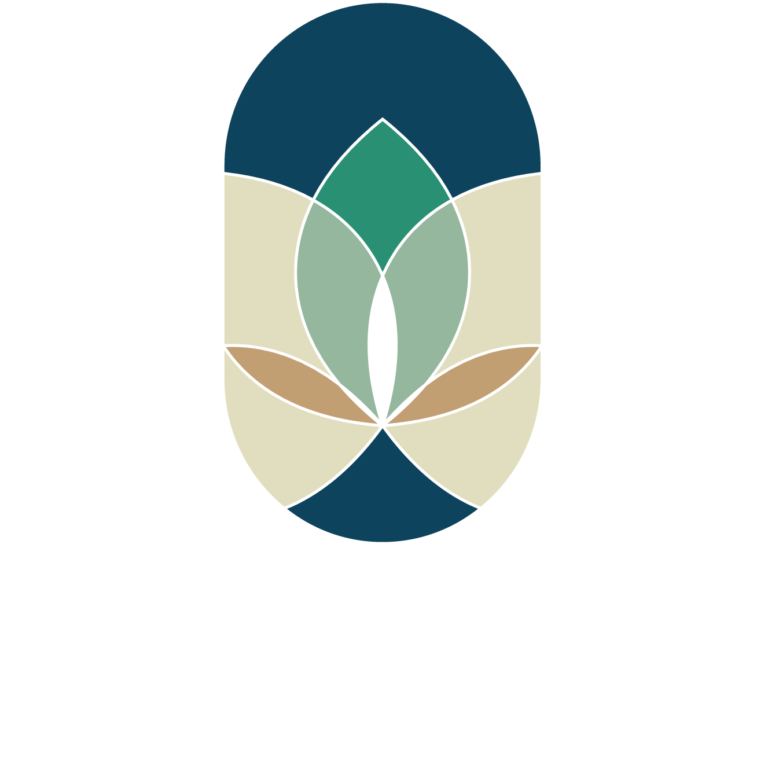 living
Rediscover your happiness & wellbeing
LEARNING
Grow as a person, from young to old
PRODUCING
Self-sufficient through ecosystem services
ENTERTAINING
A vibrant and diverse community revels in play
WORKING
Create meaningful value beyond finance
Orchid City IS FULLY SELF-SUSTAINABLE
Orchid City's adaptable blueprint
Orchid City's blueprint adapts to local climate, culture, and context. Each design is tailored to local needs and societal challenges.
Three locations have been modeled so far, each showing the adaptability of context-sensitive planning and design.