BUILDING AND DEVELOPING NEW WAYS OF LIVING
orchid city for developers and partners
Orchid City is a design blueprint of a highly efficient and self-sustained environment that can be scaled across and implemented in various community sizes, climates, locations, and cultures, from low to high tech outfits.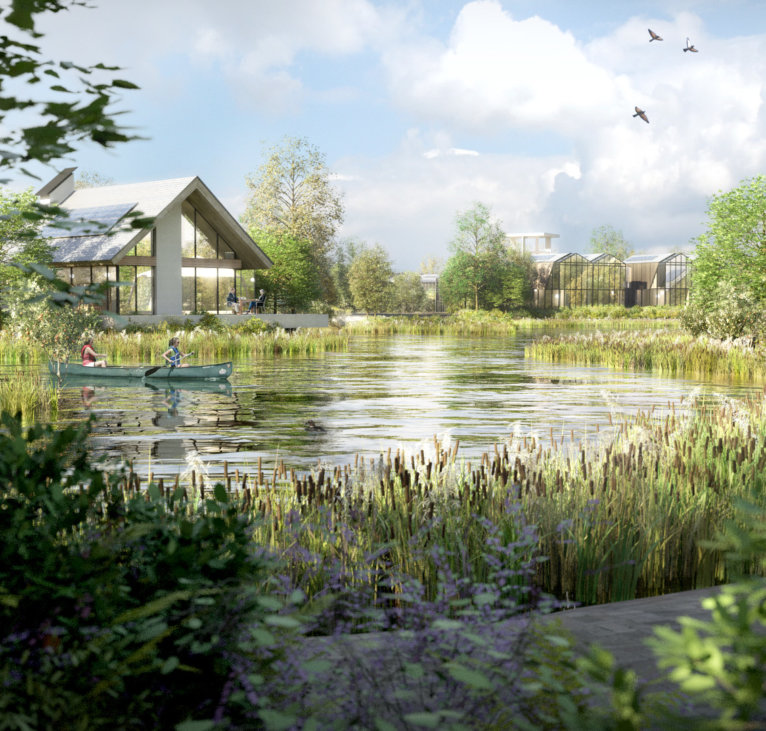 Orchid City blueprints were already made for Europe, Asia, and South America  as proof of its concept flexibility
This exemplary self-sustaining city is piloted in three different landscapes from three different continents aiming to adress local challenges.
Central Europe:
the Netherlands with flat landscape Orchid City: The Woods
Southeast Asia:
Vietnam with the Mekong Delta landscape  Orchid City: The Delta
South America:
Brazil with the hilly suburban area Orchid City: The Valley
orchid city business model
built on a scalable dynamic model
Orchid City can match in scale corresponding to the availability of space, the   ambition of the partners, and the demand
for sustainable developments.
Orchid City proves its self-sufficiency in terms of staying resilient, autonomous, and harmonious, where it contributes tremendously to a sustainable society.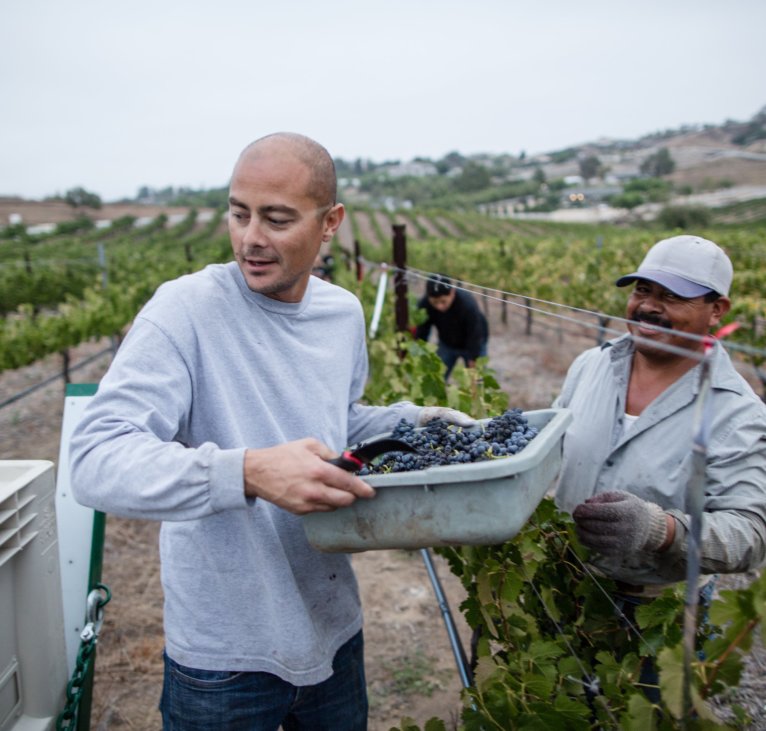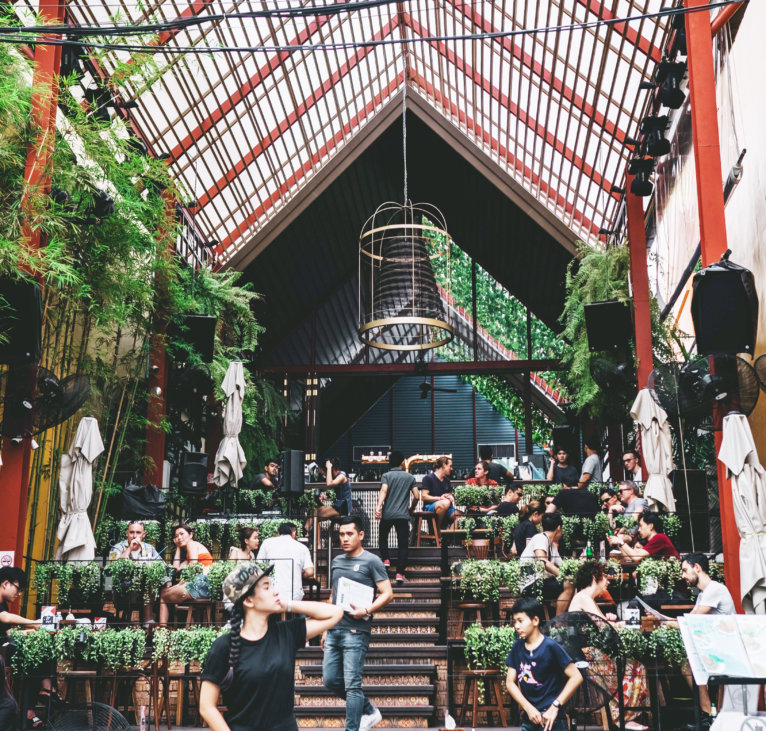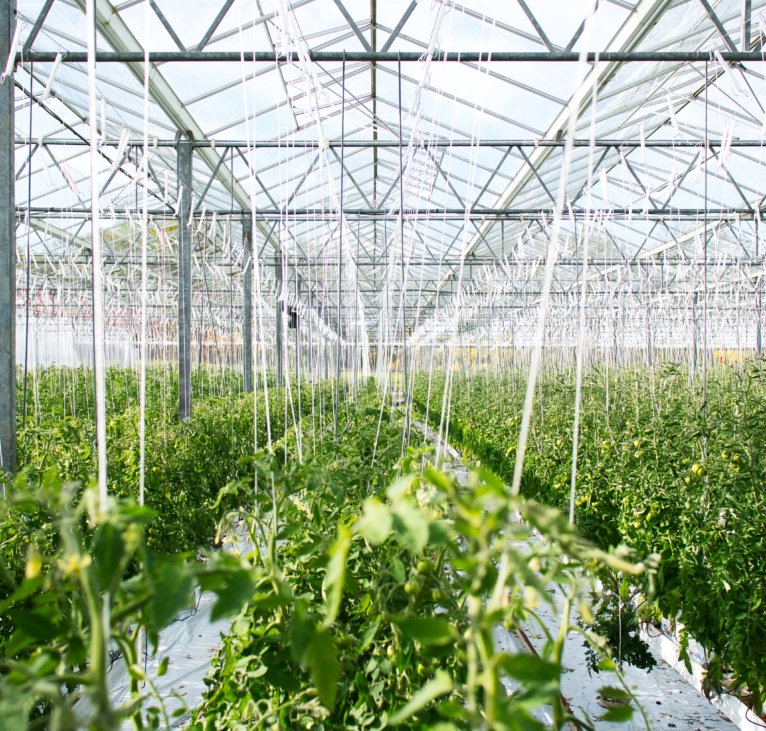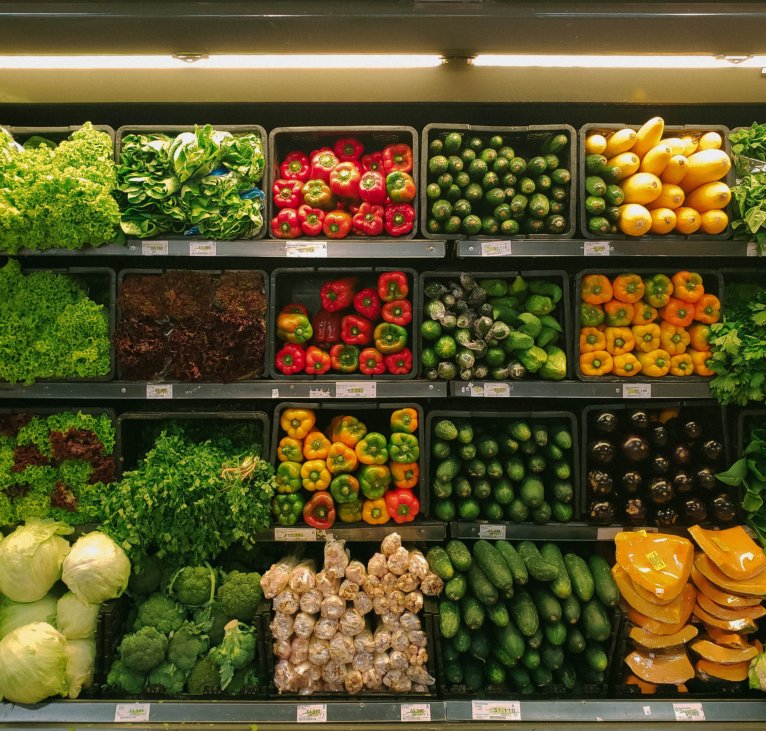 You and I, and 500, or 5000, or 15000 other inhabitants will wake up in unpolluted air, drink clean water, bike throughout the city, having fresh, organic, and locally-grown food all year long.
Our houses will be affordable and stand strong through climate change. Our neighborhood will be safe and surrounded by plenty of greenery.   Our children will have schools and green playgrounds while our elders will receive proper senior care.
Many of our shops will sell locally-made products. 
Orchid City's business model generates   revenue to support a healthy profit margin,   as well as generating added value for  
beneficial stakeholders, including the   community, the region, and the country.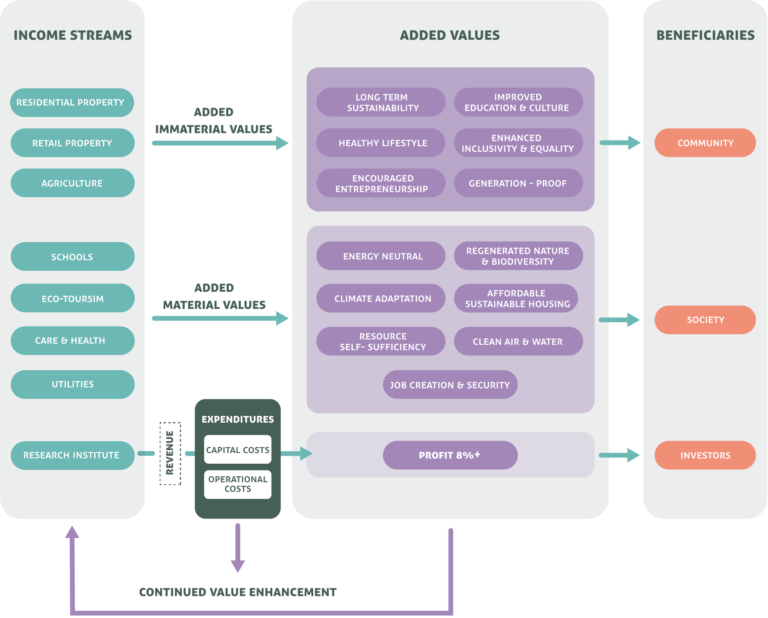 We believe that it is time for Orchid City
do you want to be part of Orchid city?
PLEASE, LEAVE BELOW YOUR DETAIL INFORMATION AND WE WILL COME BACK TO YOU SOON